works/2018-Websynth.txt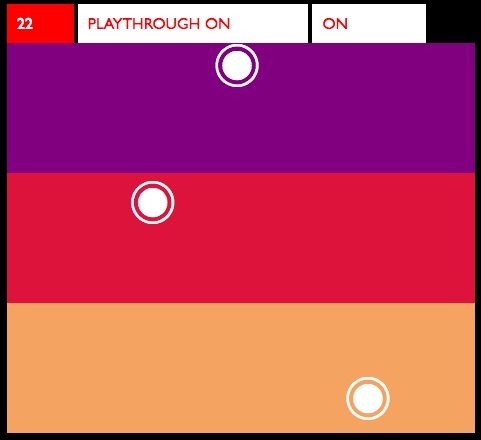 Websynth & modules
This is a web-cooperative fm-syntesizer. Any user can join in, and able to control one common instrument. They hear the same / similar sound.
Controllable parameters: freq & length; modFreq & his ratio; modDep & his ratio.
Created with Webaudio API and socket.io.
Runs well on mobiles too.
It has some modules like sequencer etc.
Here lives:
http://kbalazs.periszkopradio.hu/egyeb/websynth/